A Special Thank You To Our Associations!
Mr Tan Chee Hee
President
Federation of Livestock Farmers' Associations of Malaysia (FLFAM)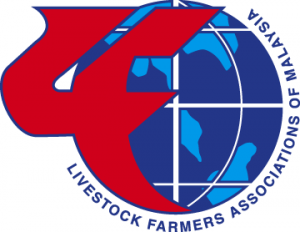 On behalf of the Federation of Livestock Farmers' Association of Malaysia (FLFAM), I would like to extend our warmest welcome and best wishes to Livestock Malaysia 2023. We deeply appreciate Livestock Malaysia's unwavering dedication to advancing the livestock industry in our country.
Livestock Malaysia is significant for our members within the poultry and pig industry community and it's an event we look forward to. This platform not only showcases the latest in production technology and management but also plays a crucial role in helping us stay ahead amidst challenges arising from urbanization, population growth, and environmental issues.
Events like Livestock Malaysia not only provides invaluable knowledge and insights but also foster a collaborative environment where experts, researchers, and enthusiasts come together to share groundbreaking ideas. This spirit of collaboration is what propels our industry forward and shapes its future.
We have full confidence that Livestock Malaysia will continue to play a substantial role in shaping the livestock industry. The efforts put in by Livestock Malaysia are truly admirable and we wholeheartedly support this event. Our best wishes are with Livestock Malaysia. May this event provide a fertile environment where ideas flourish, partnerships prosper, and the future of our livestock industry is shaped for the better.
Professor Dato' Dr Mohd Hair bin Bejo
President
The World's Poultry Science Association (WPSA) Malaysia Branch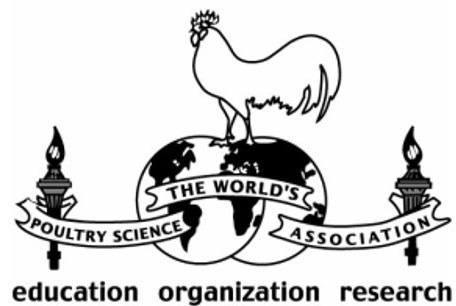 The Livestock Malaysia series is where we get to witness integration of vital elements that support sustainability and efficiency in managing the livestock industry to ensure food safety and security in the country. The World's Poultry Science Association (WPSA) Malaysia Branch is thrilled to fully support Livestock Malaysia 2023. We are committed to promoting the advancement of the poultry industry in Malaysia and worldwide. Following its tradition, Livestock Malaysia 2023 will once again host several informative and intriguing seminars and exhibitions which covers various aspects of poultry science and the poultry industry. Throughout this 3-day event, attendees can be in sync with new information, technology and research while making acquaintance with the right people in the industry. Indeed, it could expand our network, enhance knowledge, and provide effective solutions; Livestock Malaysia 2023 is guaranteed to cater to our livestock needs.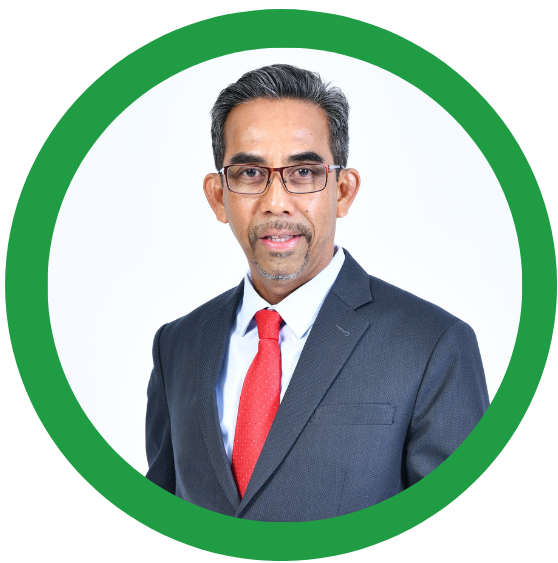 Prof Dr Abdul Rahman Omar (DVM, PhD, FASc)
President
The World Veterinary Poultry Association (WVPA) Malaysia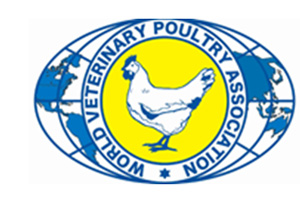 The World Veterinary Poultry Association (WVPA) Malaysia is a professional association for poultry veterinarians and avian health and production scientists. WVPA Malaysia has been working closely with various agencies from Malaysia and abroad in organizing activities and programs that have benefited various organizations including students in areas of poultry health and production. Livestock Asia and now Livestock Malaysia has been one of our strong partners in organizing some of these programs. The programs include seminars and workshops where scientists and industry experts from Malaysia and overseas are invited to give lectures on current issues, innovations, and effective strategies for controlling poultry diseases and enhancing poultry health. The programs also provided an opportunity for the Doctor of Veterinary Medicine and Bachelor of Animal Science students as well as postgraduate students to interact with local and overseas experts. Livestock Malaysia will continue to play an important role in enhancing WVPA networking and creating opportunities to forge collaborations with various stakeholders in addressing the challenges and the changing needs of the poultry industry in the region. As such WVPA Malaysia is pleased to continue supporting Livestock Malaysia as a platform that brings various expertise from industry and academia in sharing new information and innovation, expanding research collaboration and business networks.
Dato Dr. Tee Ah Kiat
President
Malaysian Animal Health and Nutrition Industry Association (MAHNIA)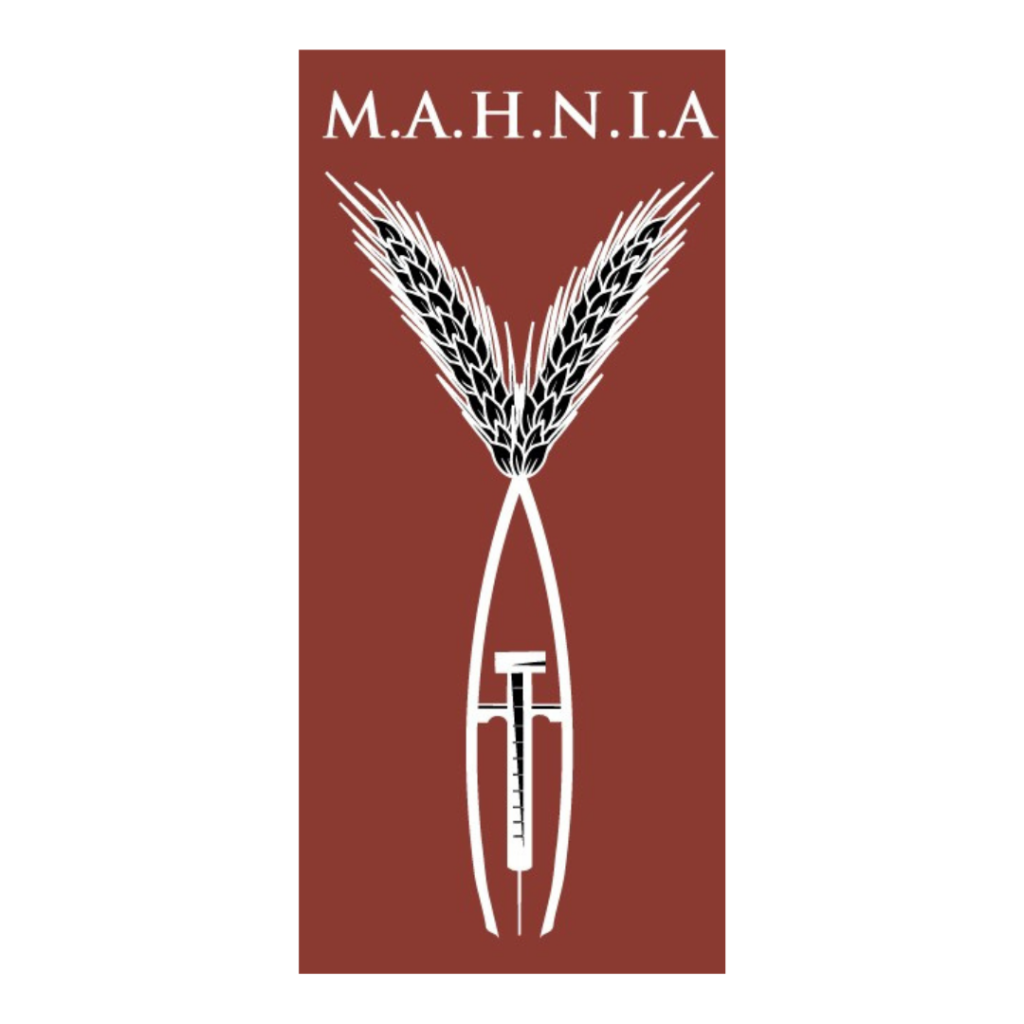 On behalf of the Malaysian Animal Health and Nutrition Industry Association (MAHNIA), it is with great pleasure that we extend our most sincere congratulations to Informa Markets for their remarkable achievement in orchestrating this event. It stands as a resounding comeback after a considerable five-year absence, a period primarily dictated by the profound impact of the global pandemic.
We would like to express our sincere gratitude to Informa Markets for their unwavering dedication to uniting stakeholders from various industries, and fostering the exchange of ideas and strategies, even in the face of the current complex geopolitical landscape. The exchange of ideas and strategies made possible by Informa Markets has the potential to drive innovation, enhance competitiveness, and address the pressing issues faced by industries today. It allows for the cross-pollination of ideas, enabling fresh perspectives and creative solutions to emerge.
We encourage all participants to actively engage and take full advantage of this platform, as it provides an invaluable opportunity to explore the synergies between policies and international trade facilitation. The coming together of expertise and experiences will undoubtedly lead to more innovative solutions and a deeper understanding of how we can collectively enhance this industry. 
Moreover, we trust that this trade show event will not only serve as a valuable resource for industry professionals but also play a crucial role in informing and enlightening the general public and authorities. The insights and information shared here will contribute to better-informed decisions and, in turn, facilitate much-needed support for the future of livestock, poultry and meat industries.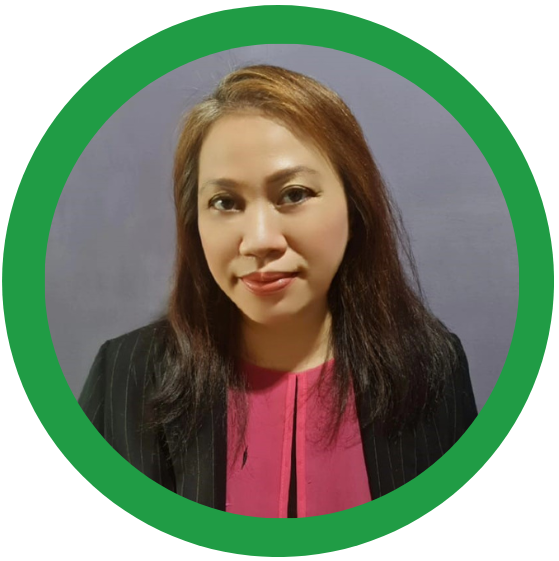 Dr Helen Mitin
President
The Malaysian Veterinary Medical Association (MAVMA)
Dear Livestock Malaysia 2023 Organizing Committee,
The Malaysian Veterinary Medical Association (MAVMA) wishes to express our heartfelt appreciation for the kind invitation to participate in the Livestock Malaysia 2023 event, which is scheduled to be held from November 29 to December 1, 2023, at the prestigious Kuala Lumpur Convention Centre (KLCC). This invitation is an honour that we deeply cherish, and we are eagerly looking forward to being a part of this prominent event in the livestock industry. We wholeheartedly support this significant event and are eager to contribute to its success.
Thank you for bringing together professionals, researchers, and industry leaders to foster collaboration and innovation within the livestock sector. We look forward to connecting with like-minded individuals and sharing insights that will advance the industry. We are excited about the opportunities it presents and are dedicated to the betterment of animal health, welfare, and food production in Malaysia.
Once again, we extend our sincerest gratitude for the invitation to participate in Livestock Malaysia 2023. We are genuinely excited and confident of the success of this event. Thank you for your dedication to the livestock industry and for creating a platform that facilitates collaboration and innovation.