REGISTRATION IS NOW OPEN
Register FREE for Malaysia's Biennial International Feed, Livestock & Meat Industry Show!
REGISTER NOW
MALAYSIA REMAINS SAFE
Informa Markets, the Organiser of Livestock Malaysia, considers the well-being and safety of all participants at Livestock Malaysia 2020 as of utmost importance. Malaysia remains a safe travel destination. The Malaysian Government, including its Health Ministry (MOH) and Ministry of Tourism, Arts and Culture (MOTAC), is closely monitoring the situation and has taken preventive actions and measures against the Novel Coronavirus. We encourage all participants, particularly those who have recently travelled to China to monitor their health and to seek immediate medical attention should they feel unwell or show any related symptoms.
Please read our travel advisory regarding the Wuhan Coronavirus:
ELEVATING AGRONOMICS
@

LIVESTOCK MALAYSIA 2023
IN KLCC
Livestock Malaysia will be back for its 10th edition in 2023 and will continue to play an important role in gathering innovators, thought-leaders, and experts from around the world to meet, network, and discuss the challenges the industry is facing and the latest developments in the market today, eventually enhancing the Livestock sector globally. Moving forward, Livestock Malaysia will be held at the Kuala Lumpur Convention Centre (KLCC), from 29 November – 01 December 2023.

Livestock Malaysia 2023
Date: 29 November – 01 December 2023
Time: 29 – 30 November (10 AM to 5:30 PM) | 1 December (10 AM to 4 PM)
Venue: Hall 1, Kuala Lumpur Convention Centre (KLCC)
This show is a must attend for all players involved in the feed, livestock and meat industry!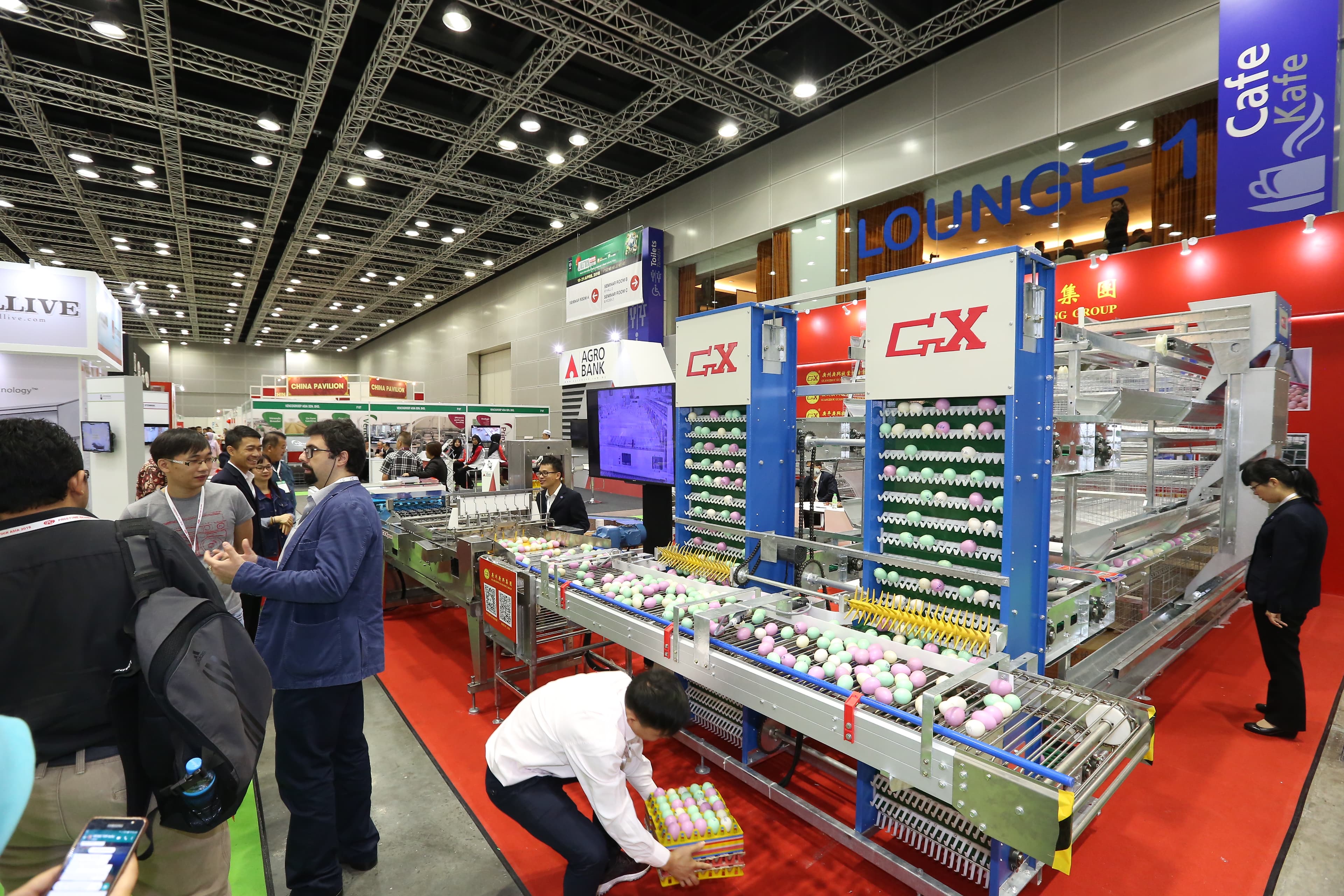 Exhibitor
Livestock Malaysia will be attended by market-leading local, regional, and international suppliers covering all sectors of the feed, livestock, and meat.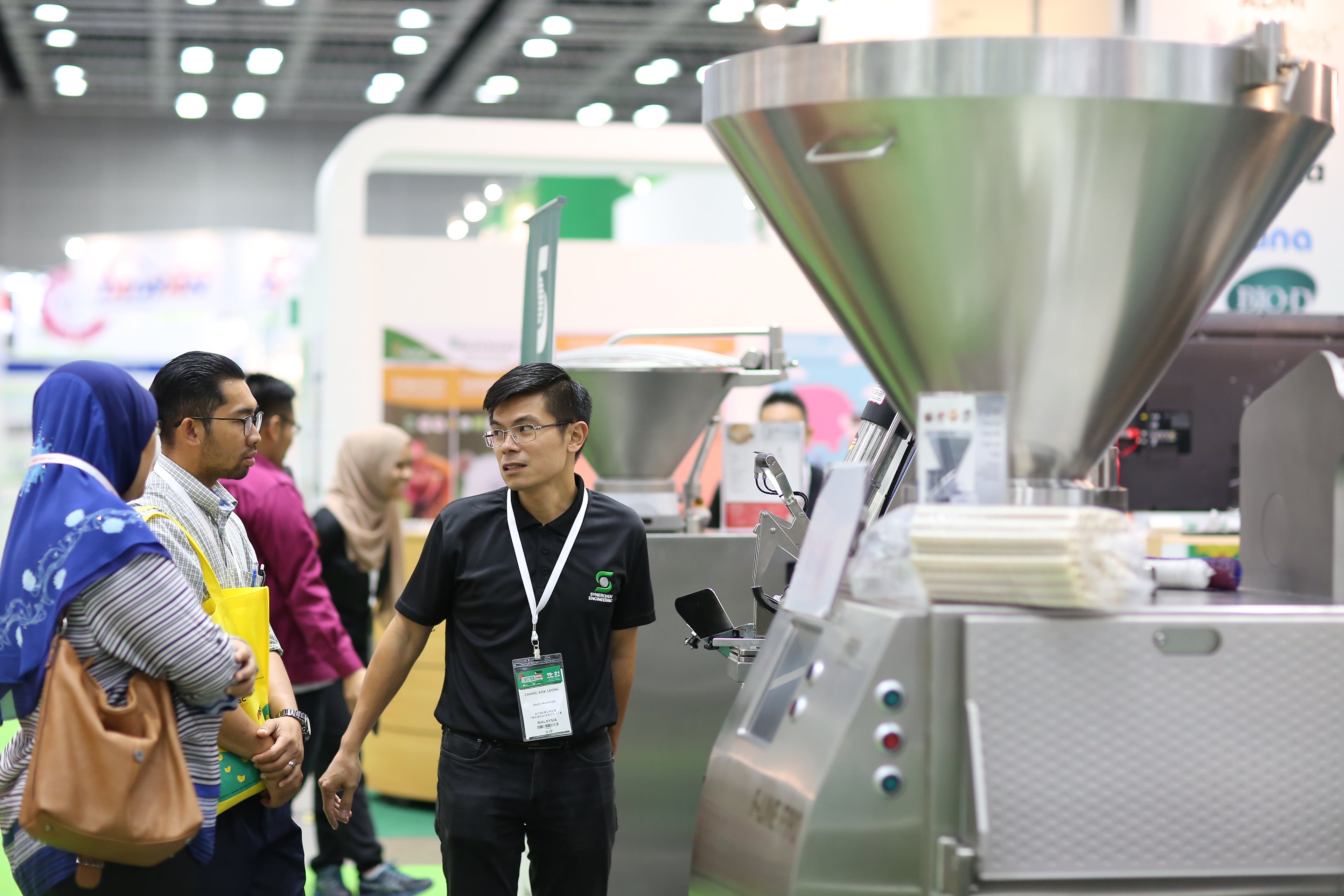 Visitor
Livestock Malaysia is open to trade and business visitors only and attracts a wide range of key decision makers, influencers, and buyers.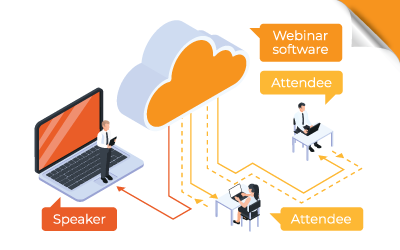 Webinar
As COVID-19 has drastically changed your daily life, with the use of face masks, handwashing, hand sanitizer gel, etc., to protect yourself from getting infected by the harmful virus.
Malaysia has paused the import of live cattle and buffalo from Australia after neighbouring Indonesia earlier decided to halt imports from four Australian facilities over concerns
 Livestock Series Events & Sponsor

In Association With: